KNOW ABOUT ME
Siyona Vikram, a 10-year-old award-winning podcaster, newscaster, speaker, Earth-lover, and sister to a 4-year-old brother.
Having started her podcast when she was just 8, out of a desire to enlighten kids her age about current affairs, news, science, and things that matter to children now and in the future.
The format of her podcast is 'News,' 'Views,' and 'Interviews.' News- from across the world, tailored for little minds to understand better, Views - of children looking for a platform to express their thoughts, and Interviews of experts in fields that carve out a future.
She has completed 100+ episodes so far, including interviews of experts in different fields.
The podcast triggers multi-level learning for children and parents alike. No wonder it's earning great appreciation from many Educationists.
Small Action Sparking Big Changes
Like podcasting is not enough, Siyona is now spear-heading a club for children called the Little-WISE club. WISE - Warriors Inspiring Sustainable Earth.
It's an initiative like none other! It raises awareness about the horrendous damages of plastic toys on children's health now and their future due to the havoc these toys are wrecking on our earth.
The club is cleverly gamified and crafted for a win-win. How? (It is the best as it includes some pictorial representation of how the Little-WISE club works).
Children are constantly motivated to bring back more plastic existing in their surroundings and are rewarded with coupons to shop on sustainable websites.
The club is a growing body of Eco-Warriors working toward a world free of plastic pollution and its toxic impacts on humans, marine life, animals, oceans, and the environment.
Wanna be part of it?
Partner with her, Sponsor her, support her, spread the word, share her work, Follow her, Leave some encouraging words... Do what's in your capacity... Every gesture counts!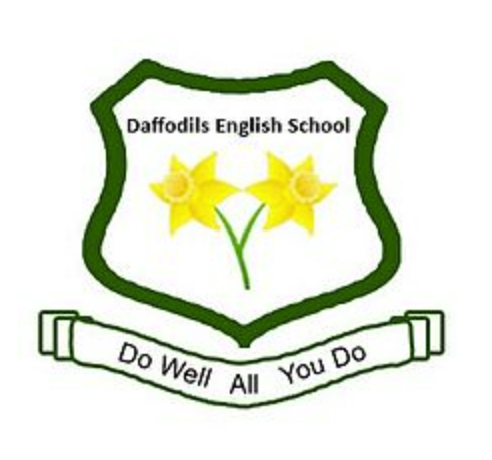 Sponsors Us
We are proudly sponsored by our investors. Do you like our Podcasts and want to promote us? Get in touch now!
Join Us